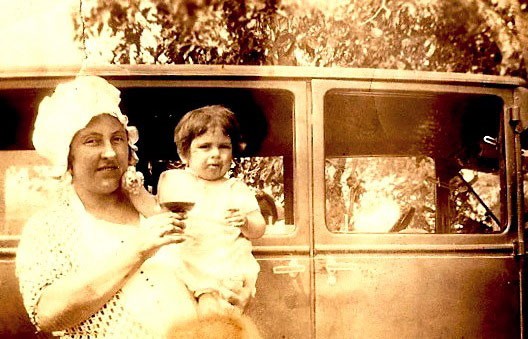 A Toast to Life
Mrs. Gloria G. Saca, seen here as an infant in the summer of 1928 outside her Mission home with her mother, Beatriz Chapa Garza, seemingly gives a toast to life with a glass of chilled tea. Mrs. Saca, a longtime Edinburg resident who passed away on May 15, 2005, is being remembered this month by her loving and extended family in Texas.
••••••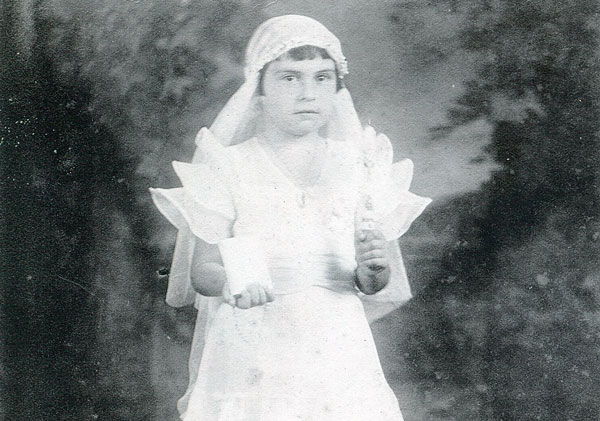 Holy Communion
As a young girl, and throughout her life, Mrs. Gloria G. Saca was always aware of the many blessings she had received from God, beginning in earnest when she received her First Holy Communion at Sacred Heart Catholic Church in Edinburg.
••••••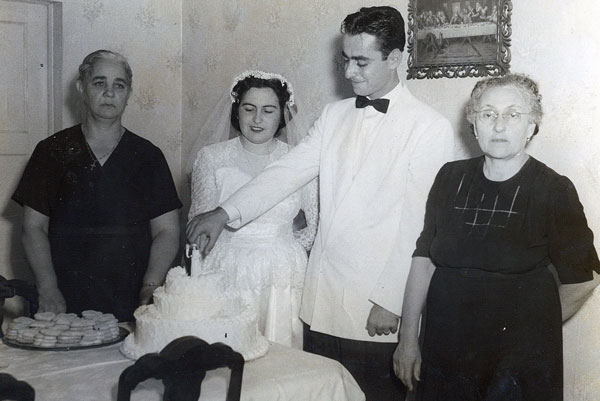 The One and Only
One of the happiest days of her life took place in 1950, when Gloria Garza married Carlos Saca, the son of Lebanese merchants, whose parents immigrated to General Teran, Mexico around the turn of the 20th century. They went on to successfully raise a wonderful family. Also shown with the couple are their mothers – Angelina Ancer Saca, shown on the left, and Beatriz Chapa Garza.
••••• (more…)